What are we all about?

A flexible & intelligent service for customers who want to order delicious food for entertaining & events, with home, office or venue delivery options.
Simply enter your delivery date, your event style, special diets & food preferences & our MenuMind ™ will provide you with the perfect menu for your event. Our e-Sommelier will also expertly pair wines with your selected dishes! Prepared by our award winning team of chefs and delivered to your doorstep UK wide.
Our entire range is available at just 96 hours notice – with selected menus available for next day delivery. To maximise your menu options, we recommend that you order at least 4 days before your event.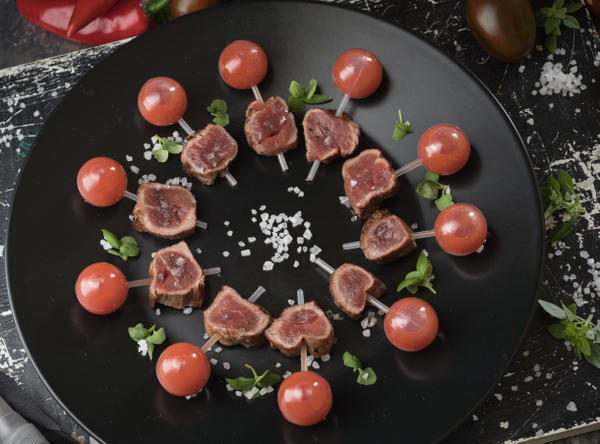 Looking for a venue for your event? Check out the People We Like page here:
Corporate Catering
Revolutionising the way you can book corporate events!
Delivered to the venue of your choice
Try our buffets, sharing platters, canapés, bowl food or a three course meal
Special diets accommodated
Whether it's to cater for a team meeting, impress a client or hold an evening event, we have a menu for you!
Private Dining at Home or Away
Celebration dinners, Sunday roast or even a homemade family meal – we have all bases covered!
Planning a trip? Our range of sharing platters & children's options are perfect for picnics & days out
Special diets accommodated
Delivered to your choice of location
Finishing touches can be added for that final flourish to your lunch or dinner, wherever you are.
Children's Parties
Designed with busy parents in mind!
Variety of hot & cold party food options, birthday cakes & party bags
Fuss free
Special diets accommodated
Delivered to your choice of location
Tried, tested & approved by children!
Weddings
Whatever the venue we have something for you!
Wedding style, food styles & preference are used to develop your menu
Deliver to your home or a venue of your choice
If you would rather opt for a service with a little more support & don't really feel up to a DIY wedding, then you can get in touch with our sister company Dine, to explore our hands on service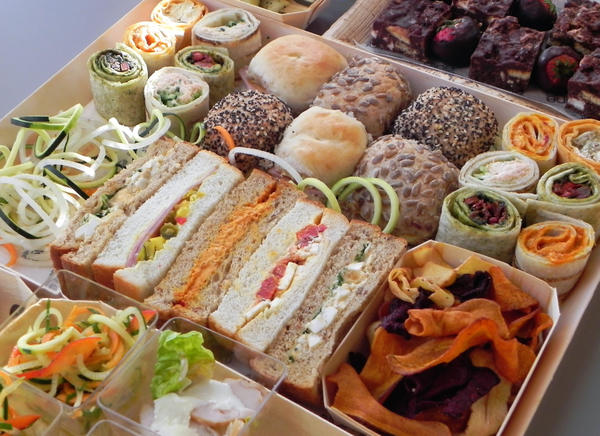 We have a finishing touches section in the basket, where you have options to hire linen, glassware, cutlery & staff.
This service must not be mistaken for yet another takeaway or ingredients box company - we offer everything from delivered corporate buffets to gourmet dining at home.
All prepared by chefs, some dishes are ready to go, others need a little cooking but rest assured there is nothing too taxing & all dishes come with preparation instruction cards from our chefs.